Bringing Up Boys by Dr. James Dobson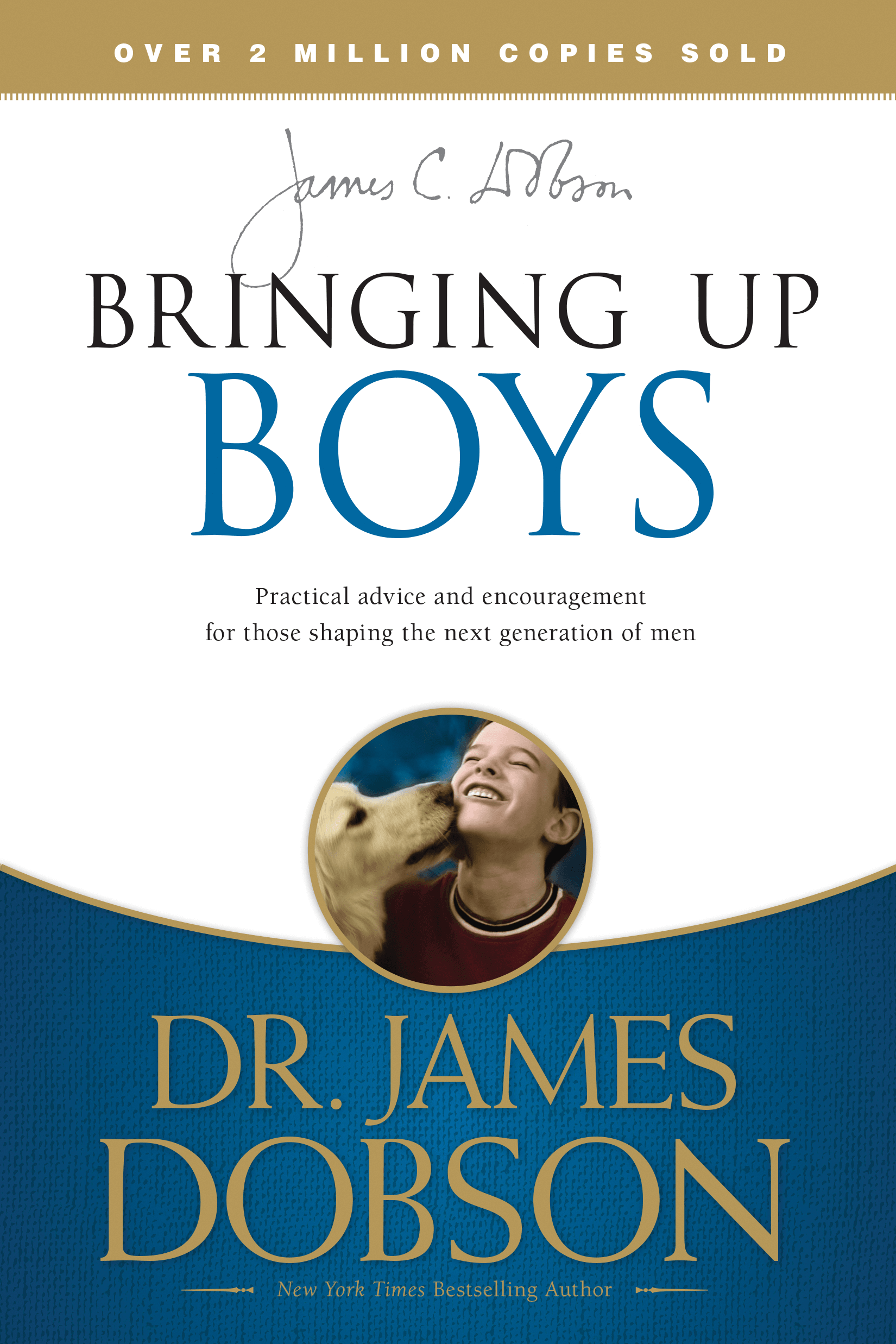 Dr. Dobson Brings Hope to Parents and Sons!
This newly updated edition of Bringing Up Boys contains sensible advice and caring encouragement on raising boys from the nation's most family counselor and author, Dr. James Dobson. There are endless ways to parent boys, but which is the most effective? What strategies will help sons make healthy decisions in life? In the runaway bestseller Bringing Up Boys, Dr. Dobson draws from his experience as a child psychologist and family counselor, as well as extensive research, to offer advice and encouragement based on a firm foundation of biblical principles.

What an amazing man of God!! I'm currently reading "Bringing Up Boys" for guidance with my 6-year old "teenager" (as I like to say in reference to his attitude). The changes we have made over the last few months have all come straight from Dr. Dobson and the Lord; and might I say, I finally see my sweet, kind, loving and respectful 6-year old son back!! It's sad where our world has gone and just how hard it is for boys in today's society (and girls, but I'm learning about boys because I'm a mom to one wild boy). Thank God for good teachings and ministry from Dr. Dobson. I honestly think we'd have been in a world of hurt by now. Thank you, Dr. Dobson!!!
-Rikki
Suggested Donation: $20 (Note: You can adjust quantity and your donation at checkout.)
Add to Cart