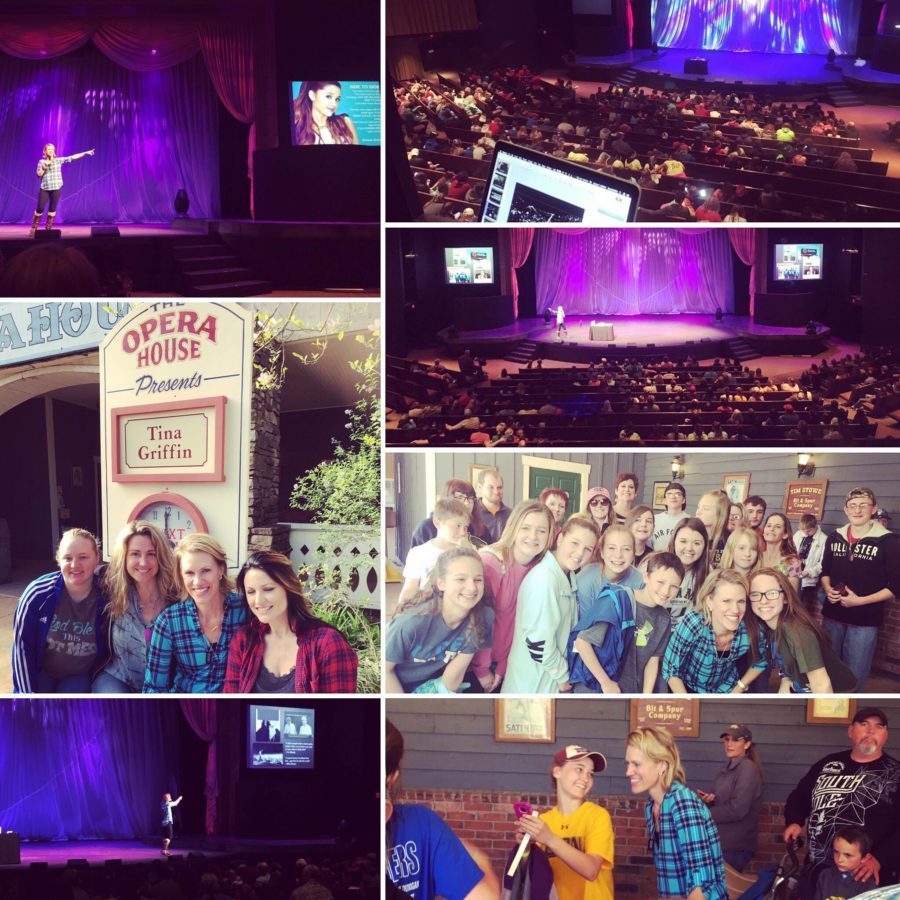 OUR MISSION
Tina's mission, through Counter Culture Mom is to help parents safely navigate the pop-culture chaos and instill a healthy media diet in the home. If we teach our children to have a healthy media diet, many more kids will understand and fulfill their purpose in life and have a Biblical worldview based on Godly principals.
MAJOR GROWTH
We know our message is very timely and needed. Due to Covid, parents have been flooding us with questions and seeking advice on entertainment and social media issues. For 19 years Tina was a one woman show, but now... due to the demand, the team has grown to over 20 people ranging from researchers, writers, and health experts, to booking agents, designers, and publicists.
BACKGROUND
As a former Wisconsin farm girl turned Hollywood actress, Tina now dishes out her pop-culture expertise exposing the Hollywood hypocrisy and the behind-the-scene lifestyles of well-known celebrities. She has traveled globally for over two decades revealing how Hollywood carelessly glamorizes harmful behaviors without showing the consequences.
OUR REACH
Here are the various ways the CCM team is revealing the truth globally:
FREE TIME
When Tina isn't traveling and speaking, she is busy managing the Counter Culture Mom posse, writing radio spots, blogging, cooking, traveling, homeschooling her 4 munchkins or having a romantic date night with her best friend/husband ~ Luke.
PARTNER WITH US
All donations are tax-deductible. We currently have a donor matching dollar per dollar for all donations given. Thank you for considering to support this mission and joining the Counter Culture Crusade.