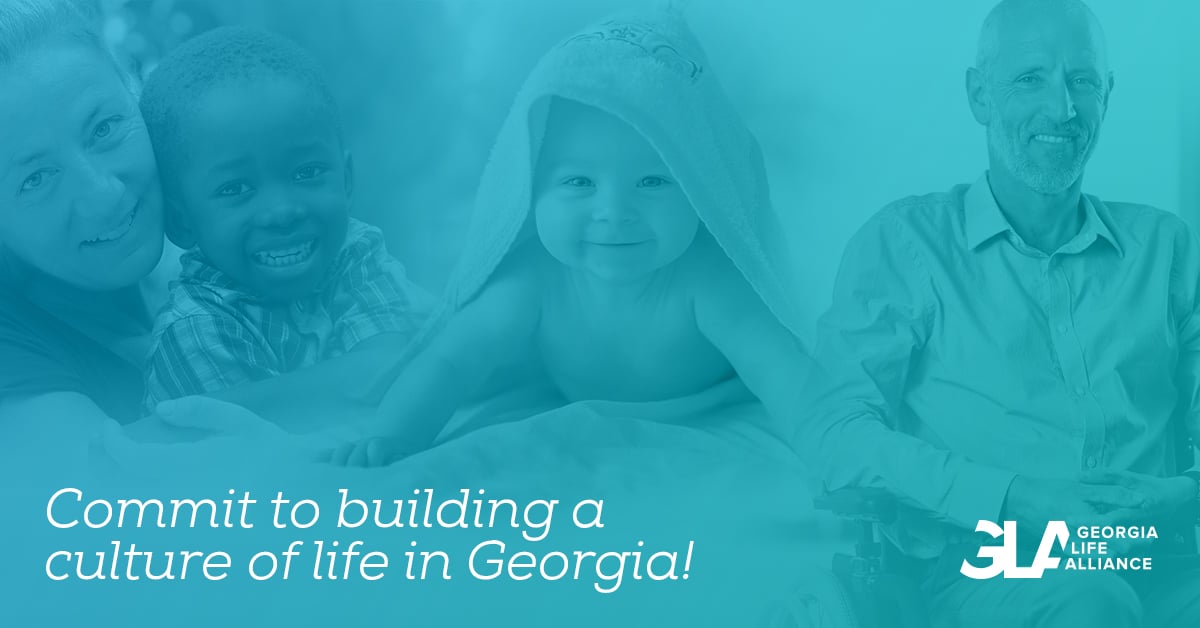 GLA's Education Fund is dedicated to meeting the needs of the pro-life movement in Georgia through educational and charitable efforts. Your donations to this fund are tax-deductible.

GLA's General Fund is versatile and supports our legislative advocacy, chapter development, grassroots efforts, education, and more. your donations to this fund are not tax-deductible

GLA Action is the largest and most effective federal pro-life political action committee in Georgia. Your generous giving to GLA Action helps fight for a pro-life majority in Washington and is not tax-deductible.